Suyambunadhar Temple
Peralam, Thiruvarur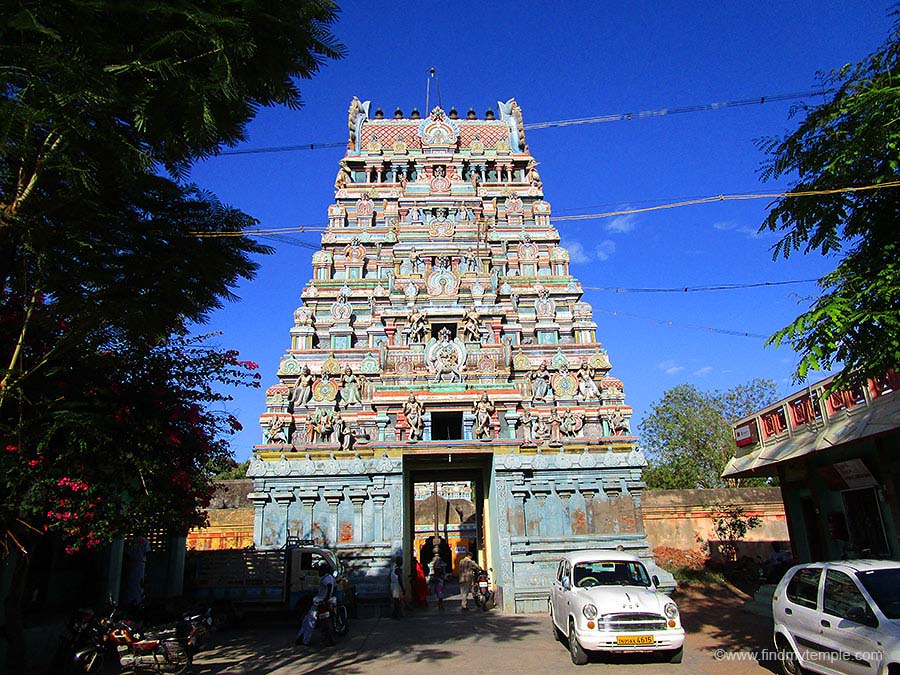 Main Deity : Suyambunadhar.
Prominence of the shrine : Shri Suyambu Nadha Swamy Temple is an Attic temple.This temple is under the management of Dharmapuram Adheenam Devasthanam. Conceration was done on 29/1/1959. The Lord in this temple appears in the form of Suyambu (formed of its own).
Temple Timings : Morning 06:00 am to 12:00 noon, Evening 04:00 pm to 08:00 pm.
Nearest Town : Thiruvarur.
Address : Suyambunadhar Temple
Peralam,Thiruvarur District.
Hotels Near Suyambunadhar Temple, Peralam :
1.Hotel Selvies (P) LTD,
2, Kattukara Street Santhamangalam,
Madapuram,Thiruvarur-610002,
Tel:04366 222 082.

2.Arun Hotel,
Santhamangalam, KTR Nagar,
Thiruvarur, Tamil Nadu 610001

3.Hotel Kauveri,
Santhamangalam, KTR Nagar,
Thiruvarur, Tamil Nadu 610003

4.Hotel MMA,
3/364A, Hotel MMA,Dr. kalaingar nagar, M
annarkudi Road,T.Nagar,Vilamal,
Thiruvarur-610001,
ph:04366 220 218
1 1 1 1 1 1 1 1 1 1 Rating 3.36 (233 Votes)

Driving Direction & Temple Location